Meet Our Team
Rick Thomas
AUTHOR, SPEAKER, & FOUNDER
Rick launched the Life Over Coffee global training network in 2008 to bring hope and help for you and others by creating resources that spark conversations for transformation. His primary responsibilities are resource creation and leadership development, which he does through speaking, writing, podcasting, and educating.
In 1990 he earned a BA in Theology and, in 1991, a BS in Education. In 1993, he received his ordination into Christian ministry, and in 2000 he graduated with an MA in Counseling from The Master's University. In 2006 he was recognized as a Fellow of the Association of Certified Biblical Counselors (ACBC).
Lucia Thomas
LIAISON FOR MINISTRY BOARD, TEAM MEMBERS, FINANCIAL SERVICES AND CUSTOMER RELATIONS
Lucia graduated from Bob Jones University in 1991 with an Office Administration degree. She worked for Fluor Corporation as an Executive Administrator for ten years before coming home in 2001 after the birth of their first child.
She married Rick in 1997, and they have three children. Lucia finds joy in serving our ministry with her broad administrative skill set, particularly with customer service, engaging our contractors, and troubleshooting technical issues to keep our website in tip-top shape.
Sheron Wallace
EXECUTIVE ASSISTANT
Sheron graduated from Clemson University in 1983 with a double major in Mathematical and Computer Sciences. She began her career in database administration, stopped for a while to raise children, then got back into the workforce in jobs including computer help-desk, accounts payable, human resources, and, most recently, office manager for her church counseling office.
Sheron says the Lord had to save her early (as a child) because there was so much work He needed to do. She met her husband Jack at Clemson, and they married a few months after graduation. They have five adult children spread from Philadelphia, PA to Greenville and Lancaster, SC. Sheron's dad lives with them not too far from Jack's parents, so they can help out as needed.
Jonathon Harris
WEBSITE DEVELOPER
Jonathon created demo38 with a simple goal in mind: to partner with his clients to produce high-value web design, custom theme development & visualization services. That goal has paid off, and the last 19 years has been a joyful and fulfilling journey. Jonathon's design career began after graduating with a Bachelor of Science in Architecture from The Ohio State University. He was hired as a Visualization Designer for Karlsberger, a Columbus, OH-based healthcare architecture firm. His area of focus was 3d renderings and animations.
Shortly after, he founded demo38 and began freelancing web design and development projects in addition to 3d visualization. Demo38's growth has been organic and driven solely by customer referrals. In 2011, he committed to running demo38 full time and aligned his focus to custom WordPress design and theme development. He builds sites that are easy to manage and tailored to fit his client's functional needs while maintaining critical brand messaging.
Joshua Chappell
MARKETING STRATEGIST
Joshua has a background in e-commerce marketing, data analytics, and project management. He has served as a digital marketing strategist since early 2018 and takes a lot of joy in helping ministries scale their reach across Google and social media. In addition to online marketing, Joshua has served as a pastor and regularly teaches and preaches in his home church in southeast Texas.
Haydn Thomas
VIDEO PRODUCTION
Haydn is one of the busiest and most accomplished young adults you'll ever meet. He graduated from Greer Middle College Charter High School in 2022, where he enjoyed being part of the track and field team. They were state champions in 2022. He also wrapped up his Civil Air Patrol (CAP) career as a Cadet Technical Sergeant. Upon graduation, he went full-time into his company, RawMoonMedia, which he started in his junior year of high school.
Since he was a young child, his passion has been technology. He is a professional video and photography maestro for our ministry. He works many hours editing and enhancing our world-class content, bringing it to life on devices globally. You may keep up with his excellent work at his company.
Chad Vorderbruggen
DIRECTOR OF OUR MASTERMIND PROGRAM
Chad graduated from our Mastermind program in 2022 and came on board to head up our Mastermind training and ministry partnerships. He has an excellent gift for training students in Christ-honoring, church-building discipleship. Chad is active in his local church and serves a group of men in a weekly Bible Study. 
He retired in 2022 from a 25-year career as an Air Force pilot and is enjoying his transition to post-military life. Chad is married to Katie, and together they have the privilege of raising their three daughters. He lives on a small Minnesota lake and enjoys spending time with his family and experimenting with what will grow on their land.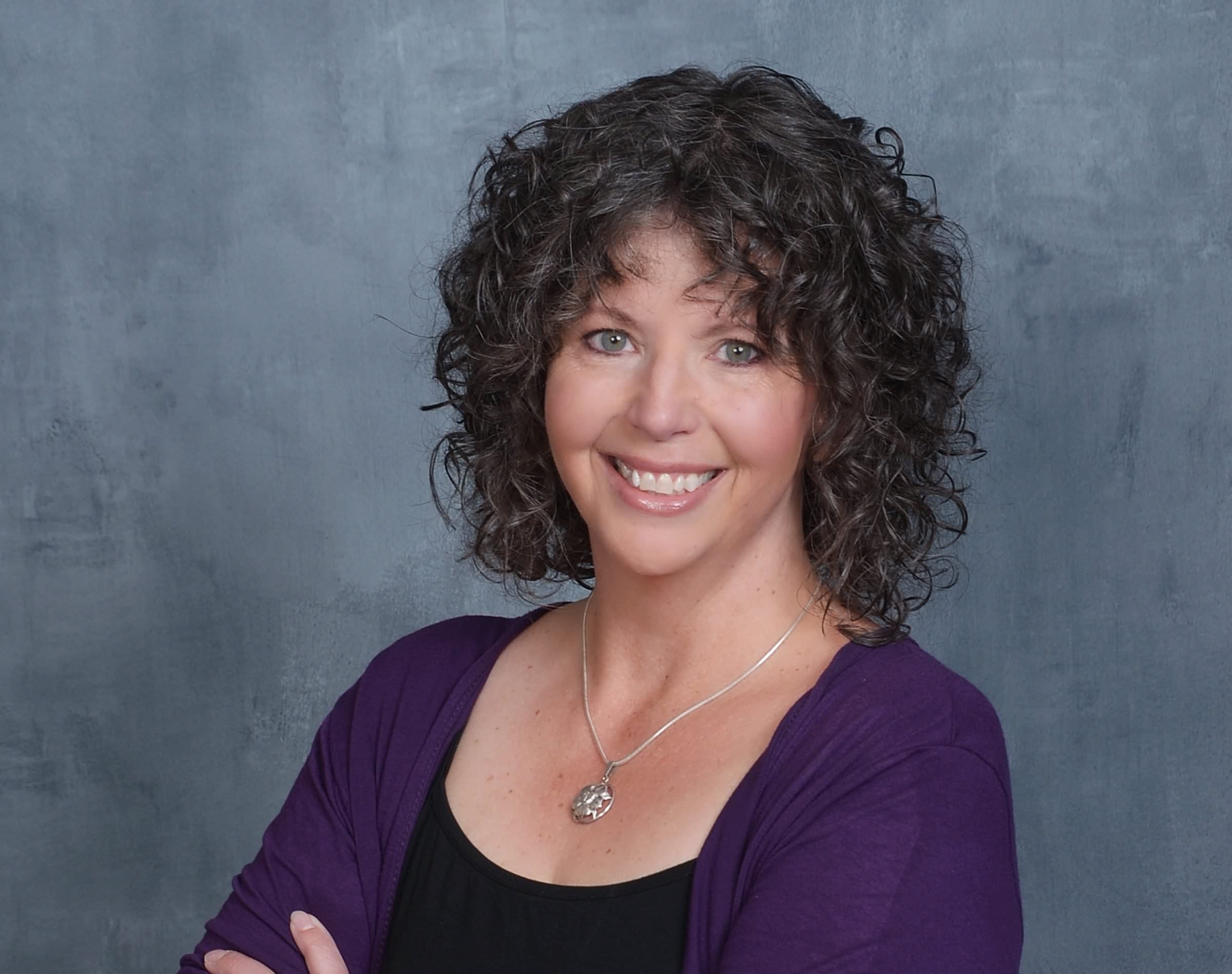 Brandi Huerta
MASTERMIND SUPERVISOR AND WRITER
Brandi is a graduate of our Mastermind program and serves in our theological department as she helps our students with the practicalization of sound theology in their lives. She loves to speak and write about practical theology.
She is the wife of Matthew and mother of three grown children: Chelsee, Rachel, and Josiah. She lives on the plains of Colorado, active in the women's, children's, and counseling ministries at Grace Bible Church.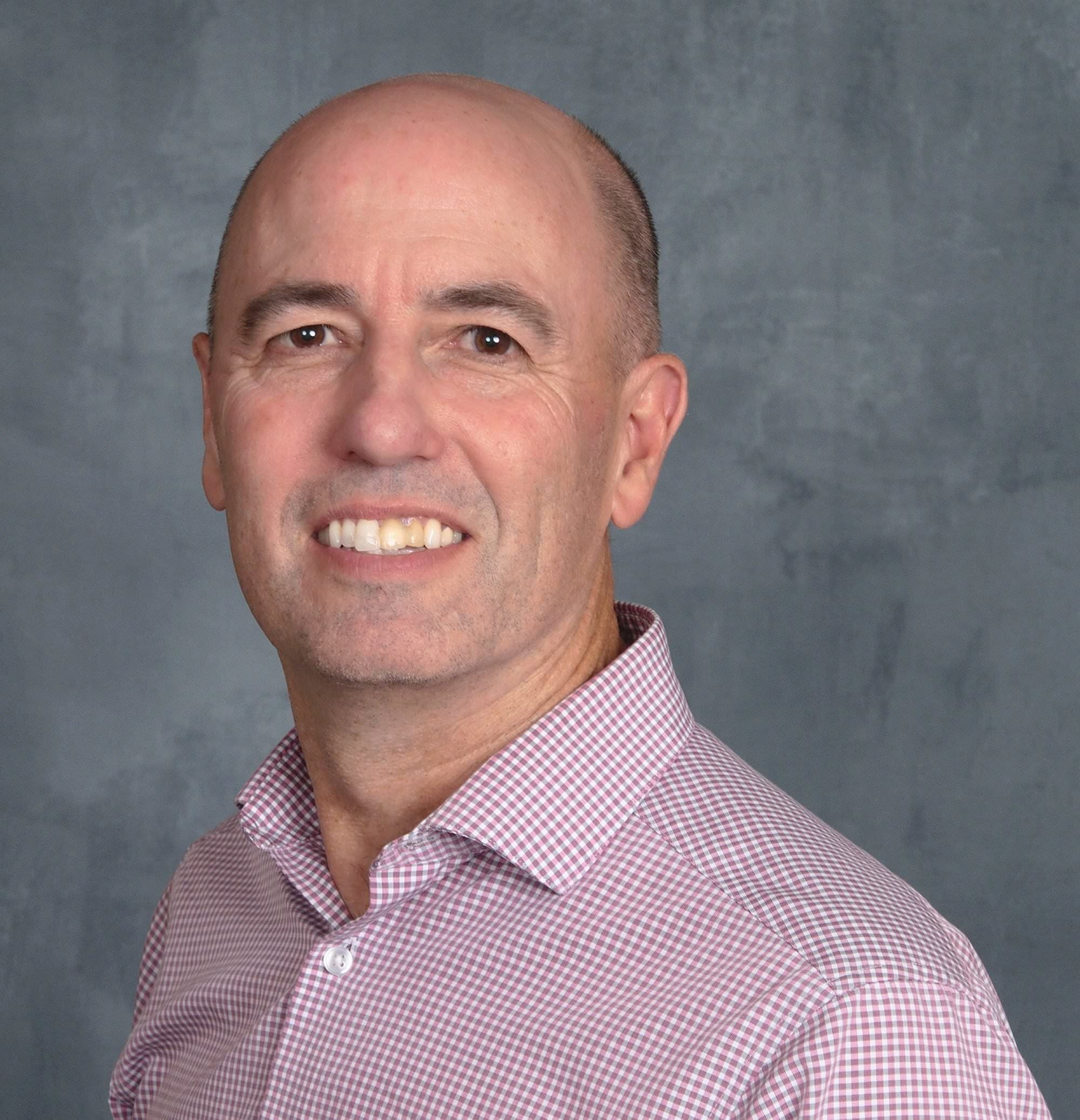 Mark Grant
MASTERMIND SUPERVISOR AND WRITER
Mark graduated from our Mastermind program and continues to train and write for our ministry. He is a degreed Engineer, obtaining his Master's degree from the Ohio State University, and works for the Navy as a civilian engineer.
With his marriage healed after finding Christ, his passion increased to help others apply the gospel to everyday life. He continues to be amazed at God's sufficient counsel through the Word and the work of the Spirit. He is married to Lesa and the thankful father of his daughter Aislinn. He cheers for his Buckeyes, takes on various home projects, and has a glass kiln to try his hand at making fused glass landscapes. Mark is an excellent cook, too.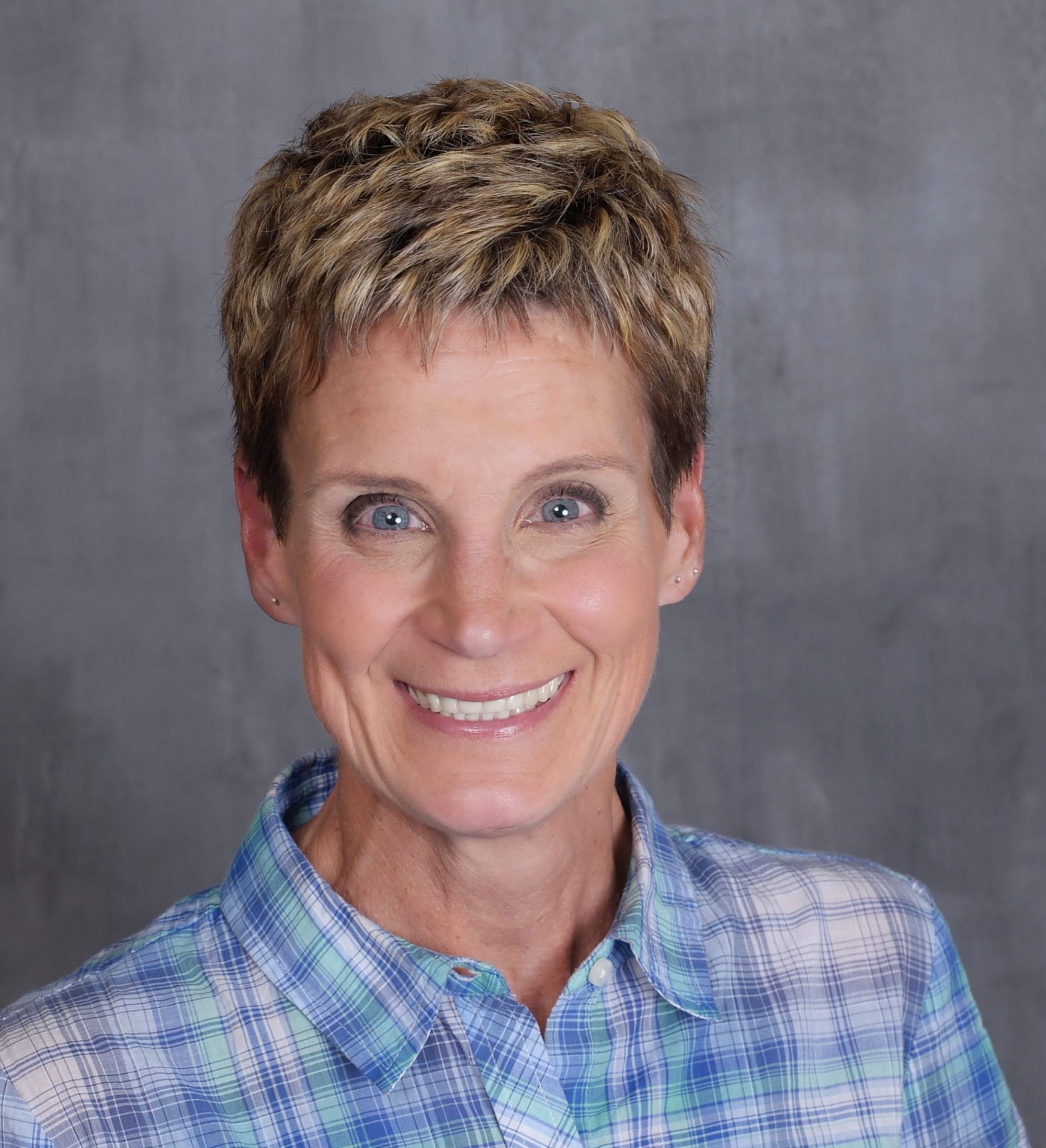 Julie Hansen
LEAD ADMINISTRATOR
In Loving Memory – Julie was our lead administrator for our ministry. She was also a counselor on our forums and skilled in technological development, as she spent her days running the backend of our ministry since 2015. Julie passed away on May 19, 2021, due to declining complications with ALS.
Christ saved Julie unexpectedly while listening to a podcast in the Spring of 2010. She lived on a wheat farm located outside of Wilbur, Washington. She met her husband Ron while attending college and the two were married twenty-one months later in 1985. The Lord blessed them with an incredible daughter Ashley, who also wed her college sweetheart, Calib, and they lived next door on the farm with their daughter Emma Lou.