Ep. 383 Six Resources to Help You Think about Our Cultural Crisis
Shows Main Idea – The interplay between the Christian and secular worlds is relevant for all believers. Knowing "what is truth" is always a struggle for anyone, but especially when those who own the airwaves breathe out one-sided stories predominantly. This past week, I benefited from a few smaller voices that shared contrary messages to the standard groupthink. These folks talked about some of the most critical events in today's culture. I'm not suggesting they own the truth; these resources merely offer alternate opinions.
Show Notes
You may want to read:
Cultural Engagement
I must keep my ear to the ground of the culture because our community lives there, and they have questions and concerns as they attempt to lead their families and friends well. Though the world should not manage us, we must know how to engage it well.
Though I can't entirely agree with all the perspectives that these folks share, it's evident that there are stark differences between what they believe and mainstream media. When trying to discern "what is truth," you must consider multiple opinions. It's also vital to know that most—if not all—of the alternate views are from liberal or non-Christian commentators. These resources do not come from my echo chamber.
All of the unedited blurbs are the actual ones created by the content publishers. This list is not prioritized.
1 – A Herd Mentality
Book: Ordinary Men: Reserve Police Battalion 101 and the Final Solution in Poland, Christopher R. Browning
Ordinary Men is the true story of Reserve Police Battalion 101 of the German Order Police, which was responsible for mass shootings as well as round-ups of Jewish people for deportation to Nazi death camps in Poland in 1942.
While this book discusses a specific Reserve Unit during WWII, the general argument Browning makes is that most people succumb to the pressures of a group setting and commit actions they would never do of their own volition. Ordinary Men is a powerful, chilling, and important work with themes and arguments that continue to resonate today.
2 – Freedom of Speech
Article: What I Told the Students at Princeton, Abigail Shrier
I was so honored tonight to be hosted by the Princeton Tory, the Witherspoon Institute, and the Tikvah Fund. The undergraduates I met tonight were clear-sighted and brilliant and astonishingly well-read. There's so much on their shoulders. Here was my message to them.
3 – Pro-Choice v Pro-Life
Article: The Dishonesty of the Abortion Debate, Caitlin Flanagan
The argument for abortion, if made honestly, requires many words: it must evoke the recent past, the dire consequences to women of making a very simple medical procedure illegal. The argument against it doesn't take even a single word. The argument against it is a picture.
4 – Deceptive Doctoring
Video: "What Doctors Don't Know About the Medicine They Prescribe," Ben Goldacre
When a new drug gets tested, the results of the trials should be published for the rest of the medical world—except much of the time, negative or inconclusive findings go unreported, leaving doctors and researchers in the dark. In this impassioned talk, Ben Goldacre explains why these unreported instances of negative data are especially misleading and dangerous.
5 – Cure for COVID
Video: "Covid: The Path Not Taken," Dr. Peter McCullough and Bret Weinstein
Dr. Peter McCullough is an academic internist, cardiologist, and a trained epidemiologist located in Dallas, Texas. He speaks with Bret regarding what a wise response to COVID would look like.
6 – Covid Task Force
Book: A Plague upon Our House: My Fight at the Trump White House to Stop COVID from Destroying America, Dr. Scott Atlas
When Dr. Scott W. Atlas was tapped by Donald Trump to join his COVID Task Force, he was immediately thrust into a maelstrom of scientific disputes, policy debates, raging egos, politically motivated lies, and cynical media manipulation. Numerous myths and distortions surround the Trump administration's handling of the crisis, and many pressing questions remain unanswered.
In this unfiltered insider account, Dr. Scott Atlas brings us directly into the White House, describes the key players in the crisis, and assigns credit and blame where it is deserved. The book includes shocking evaluations of the Task Force members' limited knowledge and grasp of the science of COVID and details heated discussions with Task Force members, including all of the most controversial episodes that dominated headlines for weeks.
Need More Help?
If you want to learn more from us, you may go to our Topical Index to find all of our articles. They are free. Please spend time studying the ones that interest you.
If you want to talk to us, we have free forums for anyone and private forums for those who support this ministry financially. If you would like us to help us keep our resources free, please consider supporting us here.
Our most vital need is for financial supporters. If you can help us, will you? We are doing more, and people are asking for more. To keep up, we must hire more while developing the resources to meet the demand.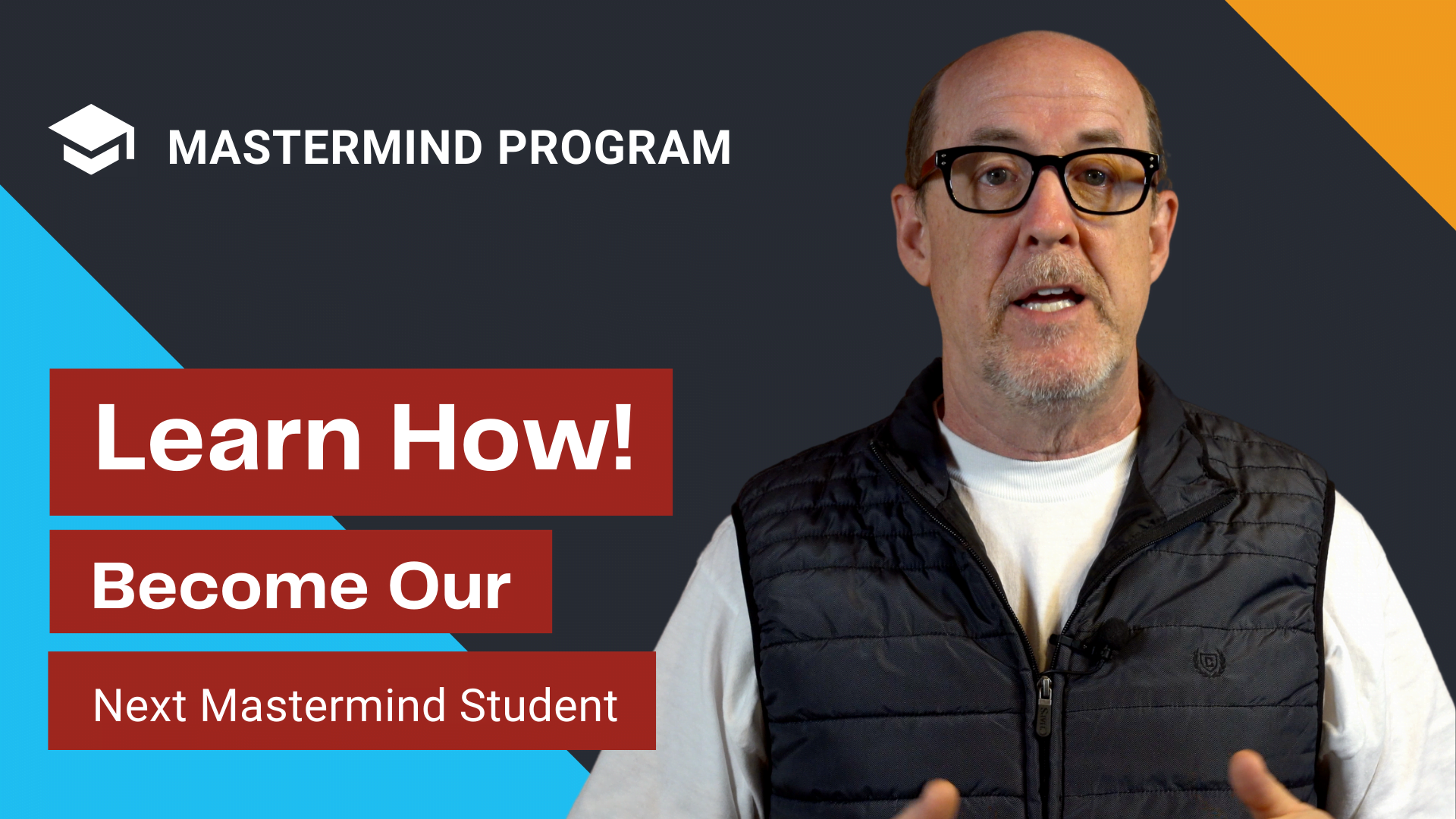 Filed Under:
Tagged:

Rick launched the Life Over Coffee global training network in 2008 to bring hope and help for you and others by creating resources that spark conversations for transformation. His primary responsibilities are resource creation and leadership development, which he does through speaking, writing, podcasting, and educating.
In 1990 he earned a BA in Theology and, in 1991, a BS in Education. In 1993, he received his ordination into Christian ministry, and in 2000 he graduated with an MA in Counseling from The Master's University. In 2006 he was recognized as a Fellow of the Association of Certified Biblical Counselors (ACBC).