Ep. 387 Webinar: Human Motivations and Shaping Influences
Show Main Idea: Everyone is different because of our unique and diverse shaping influences. Understanding what motivates an individual is essential to do competent soul care. This webinar is an in-depth exploration of our human motivations and shaping influences with practical applications that will help you understand those you care about the most.
You may want to read:
Webinar Quotes
"God overwhelms our natural state by bringing us into a relationship with Christ through regeneration and sanctification."

"There are some things we can change, and we also have a pre-determined ceiling."

"The gospel is greater than all our shaping influences; we are not victims."

"We are not entirely sanctified; we will always have limitations."
Watch the Webinar
Need More Help?
If you want to learn more from us, you may go to our Topical Index to find all of our articles. They are free. Please spend time studying the ones that interest you.
If you want to talk to us, we have free forums for anyone and private forums for those who support this ministry financially. If you would like us to help us keep our resources free, please consider supporting us here.
Our most vital need is for financial supporters. If you can help us, will you? We are doing more, and people are asking for more. To keep up, we must hire more while developing the resources to meet the demand.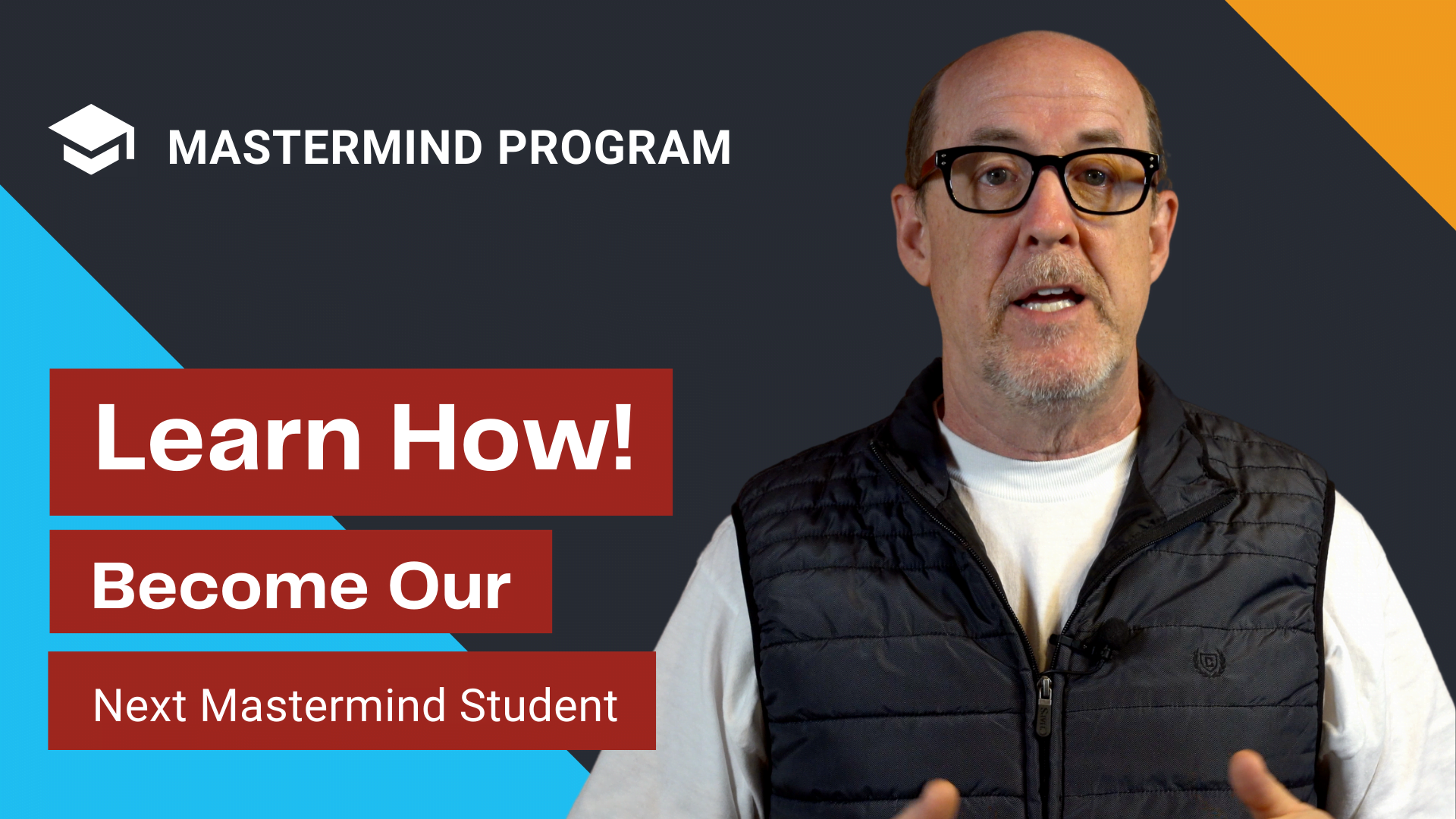 Filed Under: