Ep. 396 Why ACBC Does Not Accept Our Training
Shows Main Idea – A recurring question inquirers ask about our Mastermind training program is if they take our course, will it go toward certification with the Association of Certified Biblical Counselors (ACBC). This podcast provides the direct answer and a few other thoughts about certification.
Show Notes
You may want to read:
A Weird Place
#1 – I think ACBC is the best of all the counseling organizations out there.
Wayne Mack, Stuart Scott, and John Street were my profs during my MABC program at The Master's University (TMU). I have the utmost respect for them, and my training at TMU was not just life-changing, but it was trajectory-altering.
#2 – There is an aspect of the abuse culture that despises me, and they connect me to ACBC.
#3 –ACBC has nothing to do with me, and I am a Fellow with ACBC.
I'm not aware of anyone reaching out to me from ACBC since I received my fellowship in 2008. Perhaps someone has, but it's my memory problem if that is the case. Since then, they have rejected all of my proposals to speak at their conferences; perhaps the quality of my work or the proposals were not to their standards, or they had better speakers.
Direct Answer
We have never asked them to make our program part of their certification process, and they have never sought to include our program as part of the ACBC certification process. I am open to being part of the ACBC process as long as we do not have to alter our program in such a way that detracts from our values, objectives, and outcomes.
One of our values is not to turn out "certified biblical counselors" in the way that most people understand what it means to receive certification. If you poll ten average church members and ask them what a certified biblical counselor means, most of them believe certification equals qualification.
If ACBC did a better job speaking candidly about the "flaws of the connotation" and created a meritocracy process, our program would be a better fit. You cannot honestly separate the false continuum of "certification equals qualification," which is a one-size-fits-all method.

Certification Conundrum
The argument for certification is that it provides credibility for the church and community if you have ACBC certified counselors. This argument affirms the false continuum: we have the certificate; thus, we are credible, meaning we qualify to counsel well. Are you able to honestly see the fallacy in this rationalization?
I'm not suggesting the training is inferior from an academic standpoint. Still, training is not all you need to be a competent counselor engaging high-end, complicated counseling issues, i.e., sexual abuse. A qualified counselor needs three vital aspects for qualification as a high-end counselor: academy, experience, and capacity.
Have you received competent and comprehensive training to be a skilled counselor?
Do you have field experience, which takes five plus years if you're counseling regularly under competent supervision?
Do you have the skillset, gift-mix, and capacity to counsel at this level?
Our Program
We do not offer certification in the way that most folks define what getting a certificate means. We go to great lengths to identify the skillset, gift-mix, and capacity of those in our training. Nobody would go through our program and have all the tools you need to counsel on a high-end level.
Perhaps they will get there in a few years, but we're clear, adamant, and unequivocal in what it means to go through our training. It's not about certification but about helping a Christian find the perfect spot for them to care well for others.
Need More Help?
If you want to learn more from us, you may go to our Topical Index to find all of our articles. They are free. Please spend time studying the ones that interest you.
If you want to talk to us, we have free forums for anyone and private forums for those who support this ministry financially. If you would like us to help us keep our resources free, please consider supporting us here.
Our most vital need is for financial supporters. If you can help us, will you? We are doing more, and people are asking for more. To keep up, we must hire more while developing the resources to meet the demand.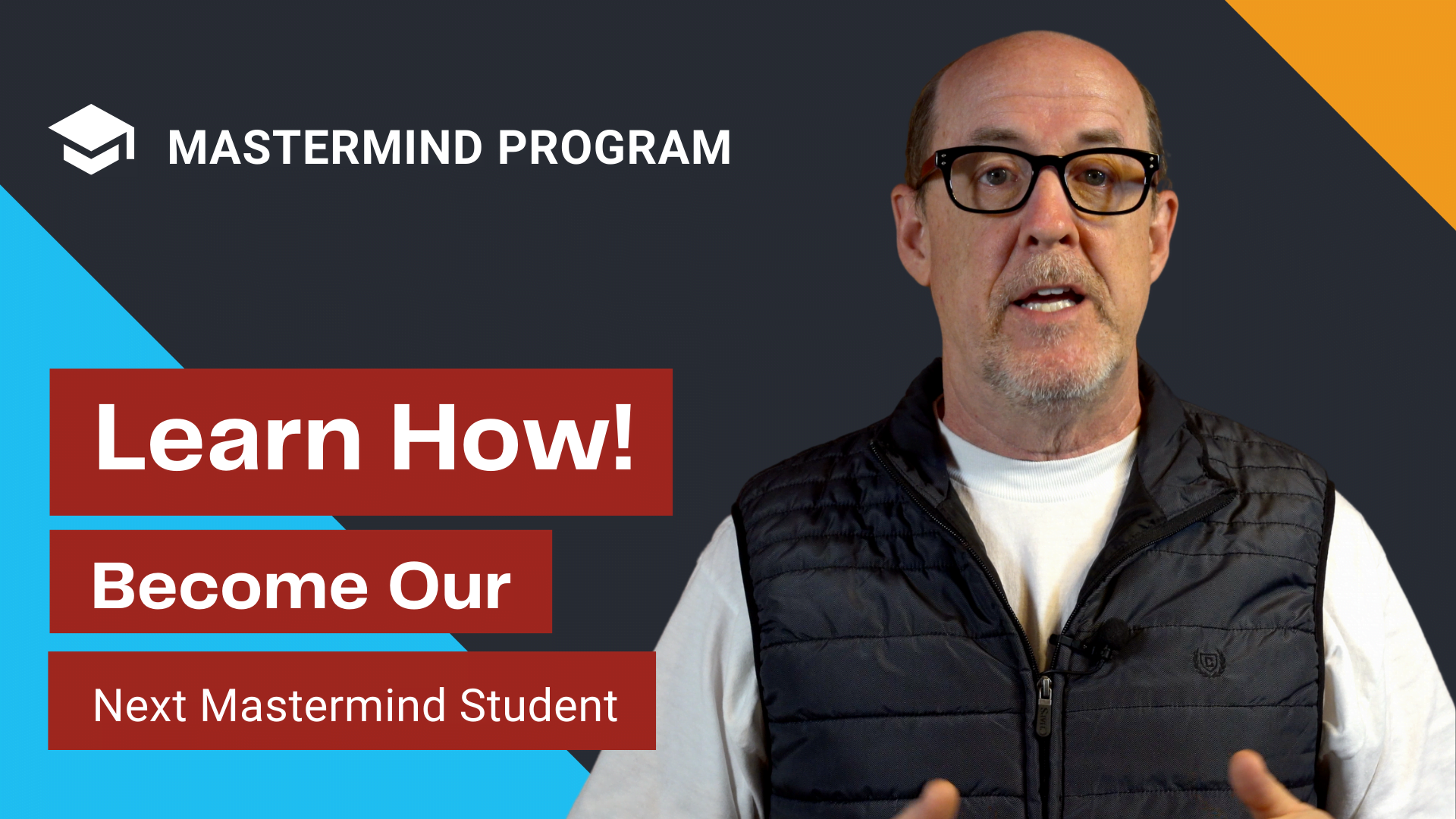 Filed Under:

Rick launched the Life Over Coffee global training network in 2008 to bring hope and help for you and others by creating resources that spark conversations for transformation. His primary responsibilities are resource creation and leadership development, which he does through speaking, writing, podcasting, and educating.
In 1990 he earned a BA in Theology and, in 1991, a BS in Education. In 1993, he received his ordination into Christian ministry, and in 2000 he graduated with an MA in Counseling from The Master's University. In 2006 he was recognized as a Fellow of the Association of Certified Biblical Counselors (ACBC).