Ep. 430 Should Christians Separate from Sinners?
Shows Main Idea – Someone asked about separating from sinners. His concern was about the tension and confusion that comes with associating with those who reject Christ, attending their events, or what other Christians think about some of his worldly associations. Because the culture is becoming darker and darker, it is harder and harder to see where to draw the lines of separation today. Thus, the question is should we separate from sinners? What do you think?
Show Notes
You may want to read:
Housekeeping
Check out our new, rebranded, and relaunched ministry at LifeOverCoffee.Com.
If you are not a supporting member, you're welcome to hit the "Discuss" link in the navigation bar and ask us questions, using the form we have provided to write out your questions, or you may leave an audio recording.
I'm a Sinner
Someone asked how to respond when associating with sinners; should we separate from them? That is the topic of this episode.
First of all, we must recognize that we're all sinners, so in the most technical sense, we can't separate from sinners.

What Is Worldliness?
Part of the question requires understanding where you locate worldliness.
John talked about worldliness as being in our hearts.
Do not love the world or the things in the world. If anyone loves the world, the love of the Father is not in him. For all that is in the world—the desires of the flesh and the desires of the eyes and pride of life—is not from the Father but is from the world (1 John 2:15-16).
James talked about our desires are what is corrupt.
Thus, we must think differently about separation and engagement by recognizing the world in our hearts.
But each person is tempted when he is lured and enticed by his own desire. Then desire when it has conceived gives birth to sin, and sin when it is fully grown brings forth death (James 1:14-15).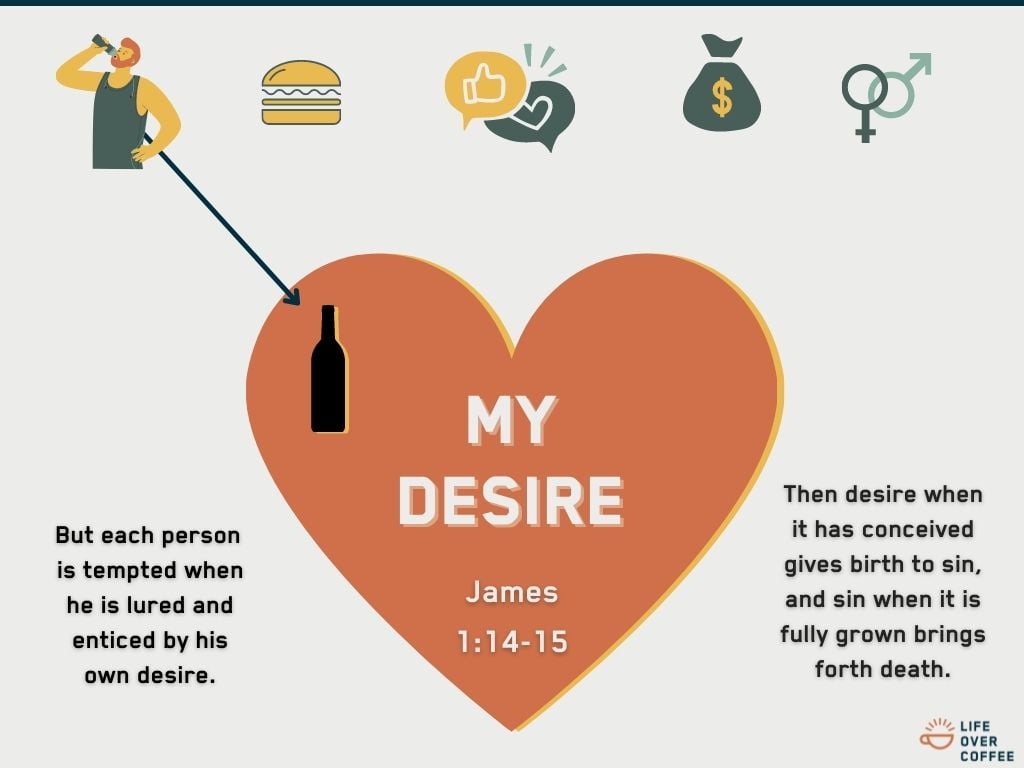 Rules of Engagement
So, we must engage sin and sinners but with caution and courage.
For example, if you have sinful desires regarding something in the world, you must stay away from those "people, places, and things" that stir up those evil desires, i.e., sex, alcohol, controlling evil friends, and the Internet.
However, you must guard against the thinking that separating from the world will keep you from worldliness because worldliness is in our hearts.
Wisdom Issues
The problem with total separation, besides it's not possible to separate from yourself, is that you would not be able to "go and make disciples."
But if you have a weak conscience like the Jewish converts in 1 Corinthians 8, you might need to retrain your conscience before engaging things that are too tempting to you.
There is also the appearance of evil where some of your friends might stumble by your freedom, e.g., if a brother struggles with Christians drinking alcohol, you probably should not drink alcohol in front of them.
Of course, you can't live according to someone else's secondary preferences. It would be prudent to seek counsel about where to draw these lines as you come up to each one of them.

Call to Action
Do you hang out with sinners? Jesus hung out with sinners. If you don't have friends who are different from you, you might have a problem.
Is it normal for you to associate with people who have made mistakes, blunders, and sins?
How does someone's sin make them different from you? Though the consequences for sins are different, there is also an "equality about any sin," so we want to be careful about elevating ourselves above others as though we are better than them.
What would staying away from a person or event communicate to your friend?
What would attending an event or associating with a person communicate to others?
What are the long-term consequences for the decision to stay or go, understanding you're not omniscient and cannot know entirely what the effects will be?
How much does the fear of other people influence what you do, where you go, and your associations?
Conclusion: The main thing is that we must have a heart to reach people with the gospel, knowing there are some people we cannot hang around and some places we should not go, but our desire is always to share the gospel of Christ with everyone. However, because of fallenness in our hearts and the world, there will be times when reaching them is not wise or possible. The most important question becomes, "What is the most effective way you can be Jesus to a person right now and in the future?"
Need More Help?
If you want to learn more from us, you may search this site for thousands of resources—articles, podcasts, videos, graphics, and more. Please spend time studying the ones that interest you. They are free.
If you want to talk to us, we have private forums for those who support this ministry financially. Please consider supporting us here if you would like to help us keep our resources free.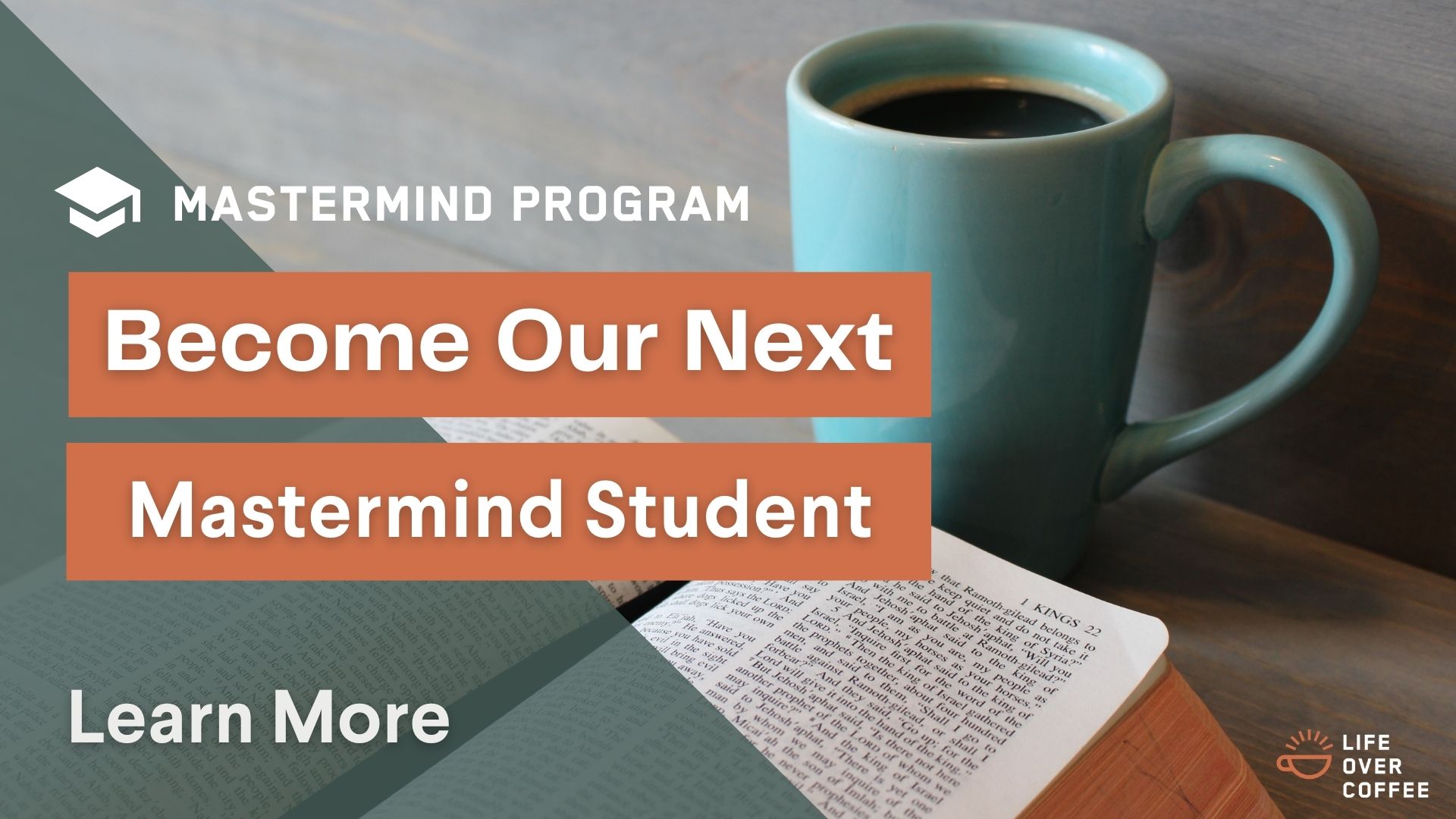 Filed Under: