The Second Most Important Question You Can Ask Your Church
The most important question to ask when looking for a local church is about the Gospel. There is nothing more important in any local church than the Gospel. While many things matter, nothing matters more.
But even if we or an angel from heaven should preach to you a gospel contrary to the one we preached to you, let him be accursed. As we have said before, so now I say again: If anyone is preaching to you a gospel contrary to the one you received, let him be accursed (Galatians 1:8-9).
The gospel is the person and work of Jesus Christ. It's His person (ontology) and His activity (function). Who you are and what you do are connected; the former feeds (or determines) the latter (Luke 6:45). Your state of being (ontology) must be like Jesus so your works can be like Jesus.
He is the good news. If the church has a right understanding and practice of the gospel, it is in the best position to help you in your ongoing transformation into the gospel. The proclamation of Christ (the gospel) matters most.
Some indeed preach Christ from envy and rivalry, but others from goodwill. The latter do it out of love, knowing that I am put here for the defense of the gospel. The former proclaim Christ out of selfish ambition, not sincerely but thinking to afflict me in my imprisonment. What then? Only that in every way, whether in pretense or in truth, Christ is proclaimed, and in that I rejoice (Philippians 1:15-18).
For several years I had the privilege of being part of a local church's pastoral team. One of my responsibilities was follow up with our guests. In many cases, I was the first contact our guests heard from after their initial visit.
During a five-year span that I kept track of, there were over 3000 first-time guests at our local church. I fielded thousands of questions about our church from them. The one question never asked was our church's view of the gospel. Never. Literally.
No one was interested in how we thought about the gospel or how we sought to practicalize Him in the lives of our local body. They seemed not to know that without a clear understanding of Christ, you cannot be like Him. Thus, you can't imitate Him (Ephesians 5:1; 1 Corinthians 11:1; Philippians 4:9).

Question Number Two
The second most important question you can ask about your church is their theology. The gospel and theology are like 1a and 1b. They are two inseparable parts of a whole that determine the kind of church you belong to.
Christ is the elevated example you worship and the pattern your life imitates, and your theology brings Him into perfect view. With Christ lifted up and your theology informing how you think about Him, you're in the best place to practically live Him out in your community.
The irony is that nobody asked about our view of the gospel and only a handful (another literal statement) asked about our theology. It's not a surprise to those who spend their lives helping Christians through personal, relational, and situational problems.
There is a clear correlation between a person's views about the gospel and theology and how they practically live out their Christian lives. Without clarity about the person and work of Jesus Christ and sound theology, you cannot live a sound, practical Christian life.
Theology is the study of God. Theos/logos, the study of God or the word concerning God. You can evaluate your practical theology by answering these questions.
Who is God? (What does the Bible say?)
How do you think about God? (What do you say?)
How is your knowledge of God practically lived out? (This is the most accurate assessment of your authentic theology.)
These three questions reveal your theology, whatever that may be. Everyone is theological. Everyone has a view and practice of God in their lives. Satan has a theology: he adamantly rejects God.
Your church is telling you who God is. They are shaping how you think about God, and they are influencing the impact He has in your life. The local church is the strongest theological shaping influence in any Christian's life, outside the family.

Preferences Kinda Matter
Would you be surprised to know the three most common questions asked were:
What do you provide as far as children's ministry?
What style of music do you have?
What other kinds of ministries do you offer?
I have preferences about my local church's music, children's ministry, and other ministries because I care. You care, too. But in one sense, it does not amount to a "hill of beans" what kind of music a church plays or the comprehensiveness of its ministries if they have a skewed view of the gospel and theology.
I have listened to Roman Catholic music that is hands down better than some of the music in Baptist churches I have attended. I'm not going to join a Roman Catholic church because I don't agree with their theology.
The Mormon church has some fabulous music too. They also have a high view of the family, as their video resources impressively present. But their theology is abysmal. The Jehovah Witnesses can shame most Christians in their ministry zeal, particularly in the area of community outreach.
A local church can provide the most amazing accouterments of religion but not give you a theologically sound and practically replicable Jesus. Preferences are important, but without a clear understanding of the gospel or sound theology, your preferences may prove to be detrimental.
Call to Action
One of the most effective ways you can determine your motive for being part of your church is by answering the question of why you attend your church. If your primary motive is about a preference rather than (1a) the gospel and (1b) sound theology, then I appeal to you to reconsider why you belong to your church.
Here is a list of secondary (or tertiary) preferences that should never come before 1a and 1b:
Genre of music
Kind of Bible
Various ministries
Things for your children
A place for you to minister
Preferential preaching style
Programs
Outreach
You can do nearly all of those things in a secular organization or a church with awful theology and a zero understanding of the gospel. Without a high and lifted-up gospel that is informed by sound theology, you're in a local church that will not give you what you need. At some point, a bad church will bite you or your family member in the rear.
Need More Help?
If you want to learn more from us, you may search this site for thousands of resources—articles, podcasts, videos, graphics, and more. Please spend time studying the ones that interest you. They are free.
If you want to talk to us, we have private forums for those who support this ministry financially. Please consider supporting us here if you would like to help us keep our resources free.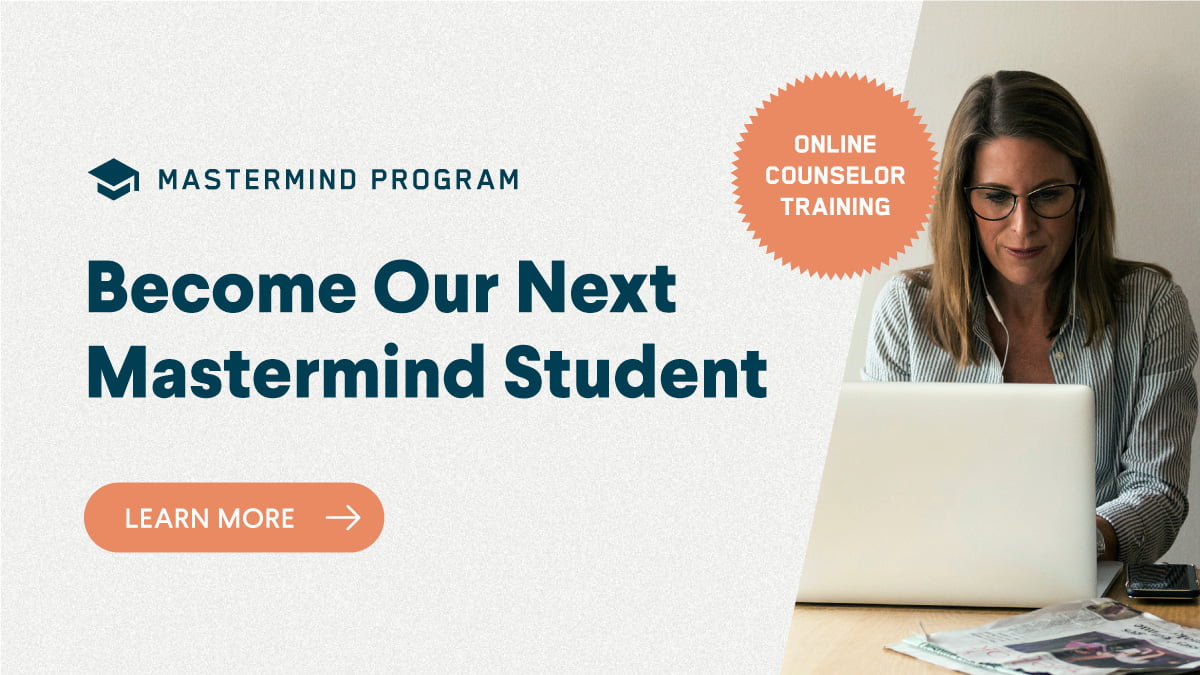 Filed Under:

Rick launched the Life Over Coffee global training network in 2008 to bring hope and help for you and others by creating resources that spark conversations for transformation. His primary responsibilities are resource creation and leadership development, which he does through speaking, writing, podcasting, and educating.
In 1990 he earned a BA in Theology and, in 1991, a BS in Education. In 1993, he received his ordination into Christian ministry, and in 2000 he graduated with an MA in Counseling from The Master's University. In 2006 he was recognized as a Fellow of the Association of Certified Biblical Counselors (ACBC).